Branded Blythe Trends 2019
$ 327.10 USD
Hair and eye color as seen. Outfits are original & random. No Audio. 12" 19 Ball joints. Blythe Duchess Collector Series. Shipping avg 44 days.
This Money - Bob Meier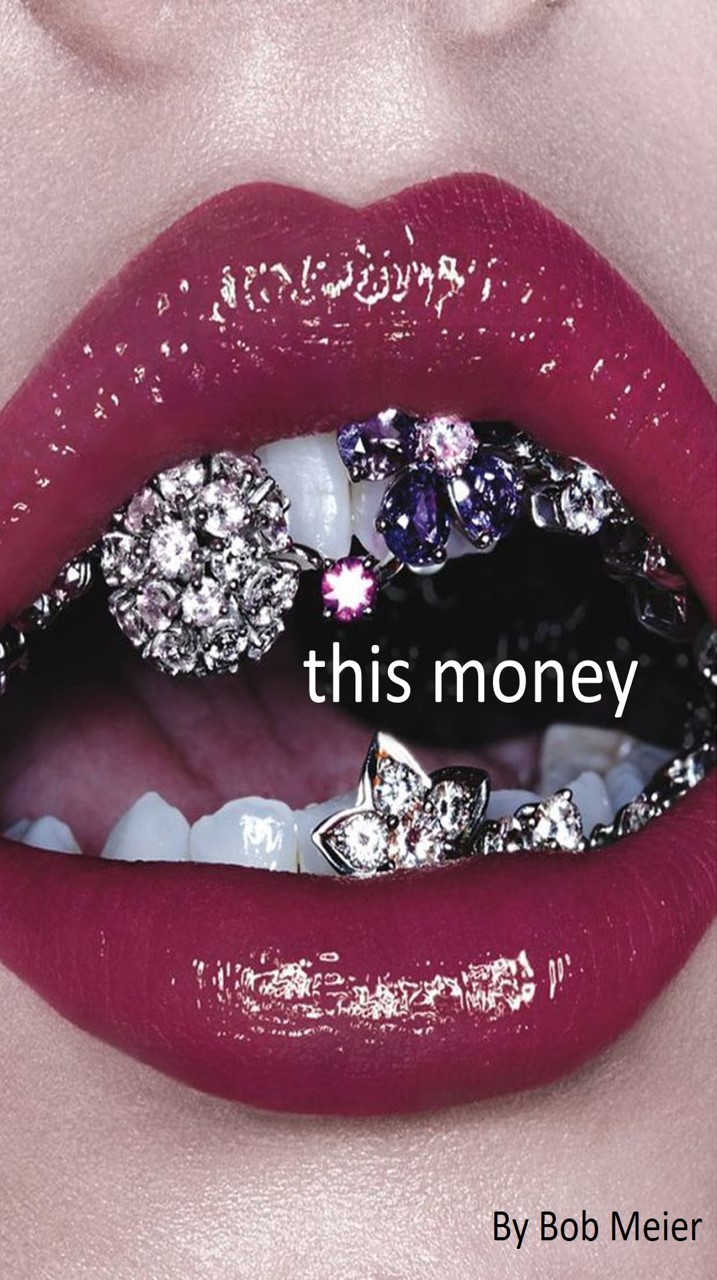 $ 3.10 USD
A specific publisher is looking for writers to create 1 page short stories. Writer keeps authorship rights and can promote their e-books independently if desired. The publisher mentioned in Bob Meier's book promotes your 1000 word max e-book and remits 100% earnings and marketing gratuities to you via PayPal. Order Bob Meier's 7 page E-book to find out how to get published and make passive residual income with a specific private label publisher now.
This Money
Bob Meirer
7 Pages
2017 Copyright
Tell me who you want to meet.
$ 6.12 USD
Tell me who you want to meet.
Anne Graham
2017
12 pages
Private company invites socialite hopefuls to an opportunity in sales that will get you closer to the most powerful people.
Network Empowerment